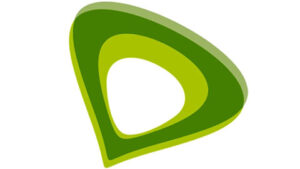 Etisalat is the largest telecommunication corporation in the GCC.
Headquartered in Abu Dhabi UAE, Etisalat serves 11.6 million customers and over 300,000 small, medium and large enterprises and government customers in the UAE.
Du serves more than 6.5 million mobile customers (almost 50% market share), 555,000 fixed line subscribers, 180,000 home services subscribers and over 70,000 businesses.

Du were named the Best Mobile Broadband Network in the Middle East and Africa region in 2012.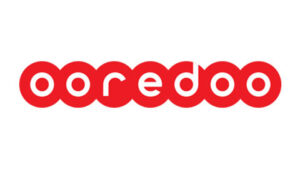 Ooredoo is a leading international communications company with a customer base of more than 100 million across the Middle East, North Africa and Southeast Asia.

In Qatar, Ooredoo are the leading communications company, delivering world-class services for consumers, businesses, residences and organisations.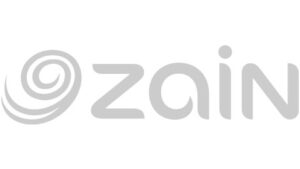 Zain is the pioneer of mobile telecommunications in the Middle East.
Today, Zain are a leading mobile voice and data services operator with a commercial footprint in 8 Middle Eastern and Africa countries providing a comprehensive range of mobile voice and data services to over 49.2 million active individual and business customers
University of Bedfordshire
Linxcom has partnered up with the University of Bedfordshire to work on multiple projects.

The University of Bedfordshire is a modern, innovative university with a heritage of top quality education going back more than 100 years.