Linxcom UK has established itself as an international supplier in networking and telecommunications end-to-end solutions. We work closely with our customers and embrace the latest technology to innovate and provide our customers with the best and most cost-effective solutions. Our vision is "building long relationships with our clients by pursuing business through innovative and advanced technologies". So, whatever your needs, we've got you covered.
Why Choose Linxcom UK?
Extensive product range with new products added frequently.
Multi-Lingual Sales and Support Team (English, Spanish, French, Arabic, Portuguese, Japanese)
ISO9001:2015 Certified
Full product and concise range specific catalogues
Externally Tested and Certified Products
Technical Datasheets
Partners in over 60+ countries Worldwide
Over 12 years' experience in the telecommunication sector
Worldwide Logistics
25 Year Product Warranty – View more
Marketing and Branding Solutions
Environmental Policies – View more
Our dedicated warehouse team are in constant communication with the sales team ensuring your orders are delivered accurately and efficiently. At Linxcom UK, we have our own team to produce bespoke products to your specifications. For this service, please call our sales team or contact us at
[email protected]
Telecommunications and data are becoming increasingly relied upon, in speed and integrity, which produces added strain on system installers and integrators by the end user. 
We want to relieve this strain by offering robust, readily-available products with the latest technological advances, to ensure the future of communications is better and brighter than ever.
At Linxcom UK, we have designed and engineered our own products and have partners with the capabilities to produce them. This gives us the flexibility to adapt our products to meet the needs of any application, whilst allowing development of the core products.
Through research and feedback we constantly exceed the standards set by our customers by ensuring each product will not only perform its intended use but will do so in the easiest and most convenient way possible.
Part of the service we offer to all our customers is the customisation of our products and literature (OEM). Whether it's adapting one of our products/literature or building/designing them from scratch, we can design and engineer any specification promptly. We can also brand most products, so your product can bear your name and be a cornerstone to expand or fortify your product range.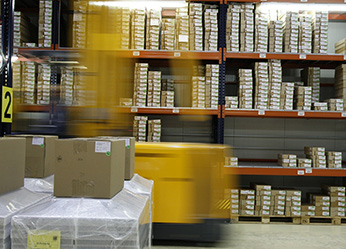 We provide next day shipping for in stock products to Mainland UK customers to ensure your order is with you on time. Should you require a specific delivery, please don't hesitate in contacting us.
Linxcom UK has partners in over 60+ countries worldwide. With our HQ in the UK and logistics and warehouse offices around the world, Linxcom UK has the ability to supply most countries with low lead times.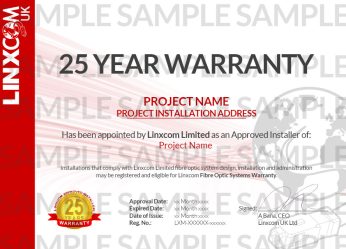 Certifications and Warranty
We understand you won't just take our word for it, so we have been tested, assessed and certified by external bodies to comply with international standards.
If you wish to view these, please visit the following section here.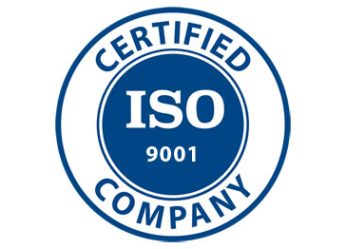 External Assessments and Certifications
We have a long list of satisfied customers such as telecom operators, banks, universities and many other businesses around the world, which ensures our product and service quality. 
We believe so much in the quality of our products and services that we had them tested and assessed by external bodies.
Company Name: Linxcom Ltd
Company Registration Number: 07157746
Registered Address:  3 Oakland Road, Leicester, LE2 6AN
VAT Number: GB990241716
EORI Number: GB990241716000
Phone: +44 1327 705 425